"…for of such is the kingdom of heaven." – Matthew 19:14
Children are an important part of our church. In order to give our children the best Bible teaching possible, a children's church service is held in conjunction with the main service.
This special time gives children K-5 to 5th grade more opportunity for interaction and learning in a context and manner that is suited to their age and learning styles.
Our caring teachers have an endless stream of creativity–ranging from song singing, to games, and object lessons.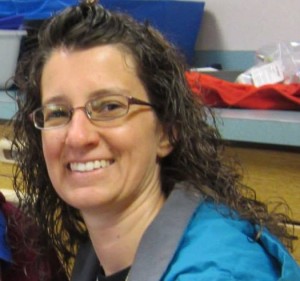 Shannon Reid Dawn McNair King's Kids Director Children's Choir Director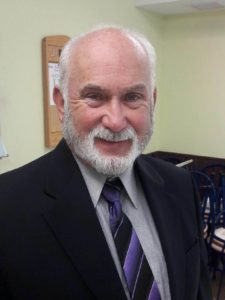 Tim Barnes
Junior Church Director
Sunday School Teachers
3 & 4 years old…………………………..Barb Hendrickson
Kindergarten – 1st Grade……………..Dawn McNair
2nd & 3rd Grade………………………..Shawnda Jones
4th & 5th Grade…………………………Debbie Wilhoite
Teen Class…………………………………Bryan Hickman
Junior Church Teachers
3 & 4 year olds………………………….Monica Hickman, Linda Sheets
Kindergarten – 1st Grade…………………..Karen Downs,
2nd-5th Grade………………………………..Tim Barnes